​​Z79 offers aunique opportunity to enter the exciting world of Victory sailing with a brand new GRP boat fully fitted out for racing, including a full set of sails.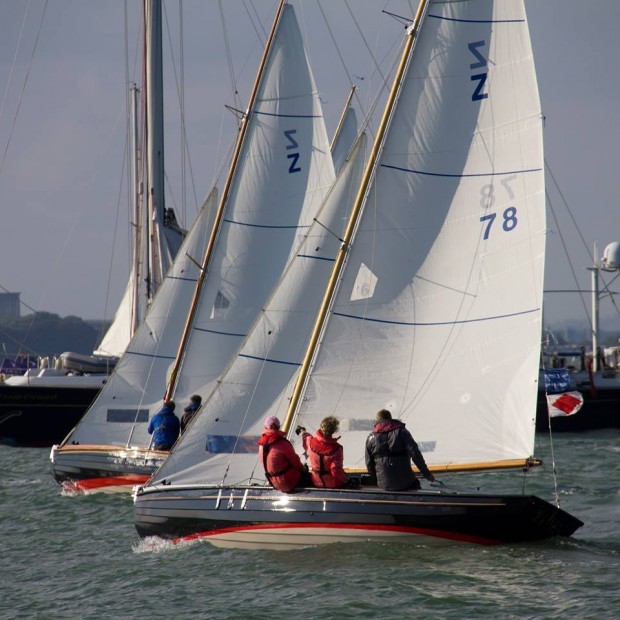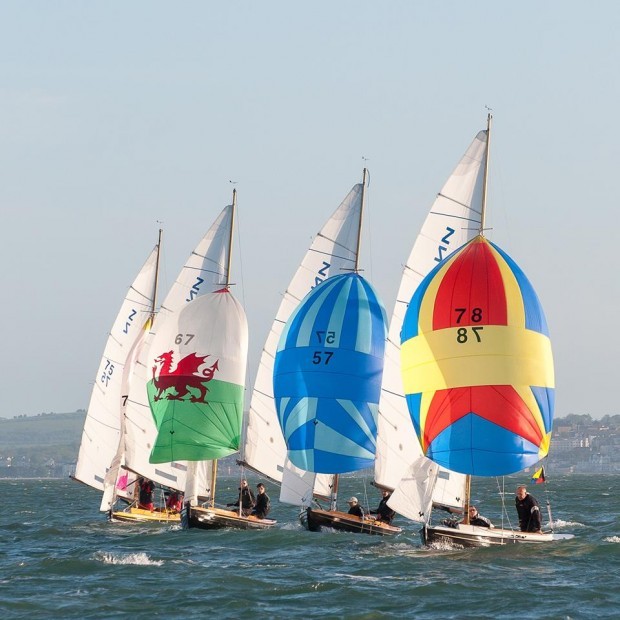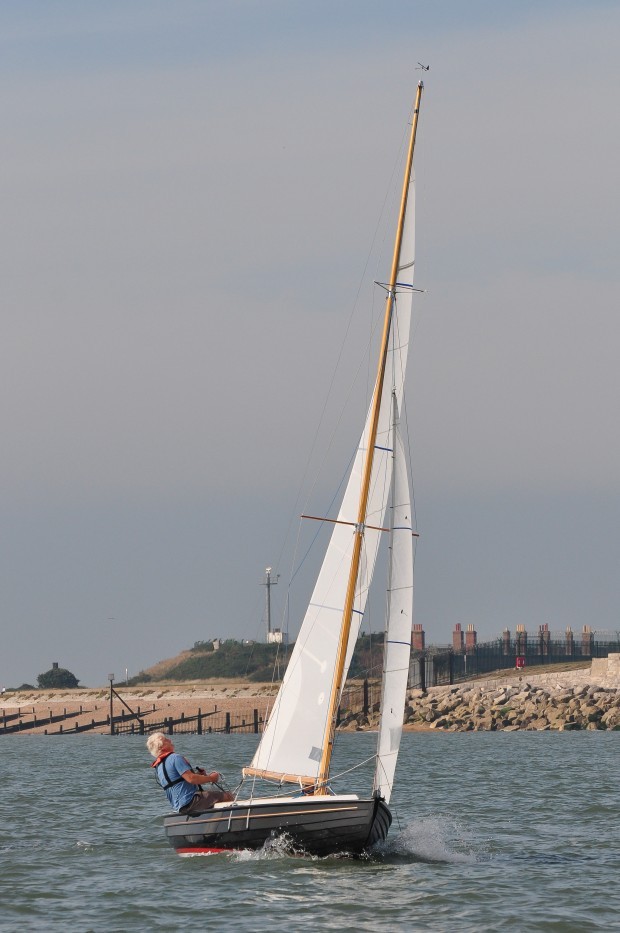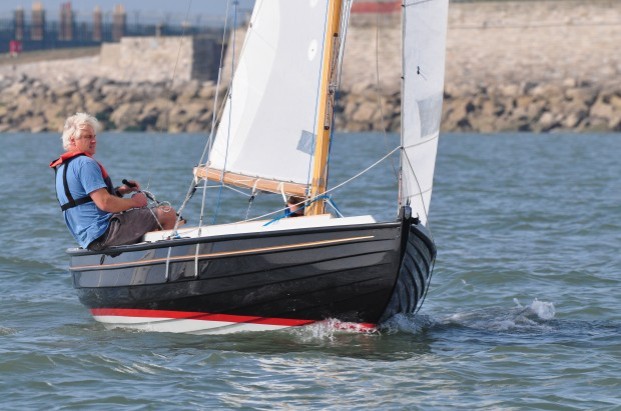 Provisionally called Zing – because of her lively performance in winning her test race – Z79 was recently built by David Heritage in Cowes.
Zing was commissioned by the Victory Class to ensure that a top class, racing-ready new Victory would be available to potential new owners wanting to get on the water without delay.
Zing was fully fitted out for racing by David Heritage and tuned and set up by Shaun Hopkins. She is fully compliant with the European Recreational Craft Directive (RCD). She has been tried and tested in the Victory Class course in one race, which she won decisively. Since then, Zing has been laid up and is being maintained to its build standard and is ready to sail immediately.
There are only two photos of Z79 in existence, both of which are shown here, however she is built to identical standards as Z78 which is also pictured here and is available to view and test sail.
Price £28,000
Viewing by appointment. Ring Hugh
Pringle on 07973 176501 or email hughpringle@btinternet.com