​Z67, Zircon, is looking for a new owner! Following some fairly major work carried out by the previous owner this boat is now race ready and would be a great option for someone looking for a competitive boat. She comes with sails and an outboard.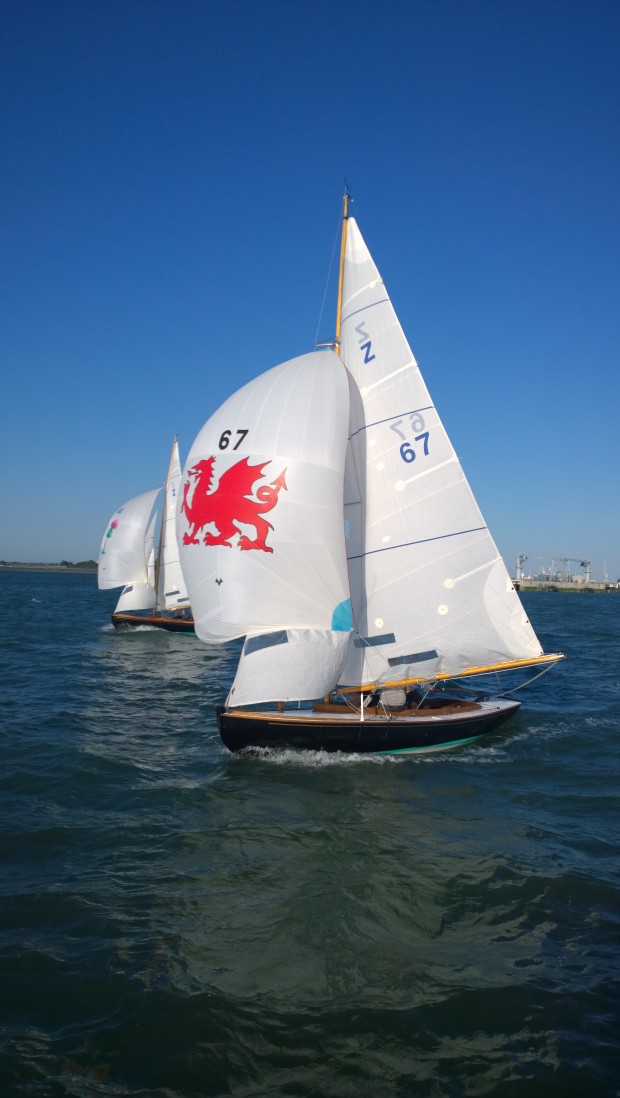 ​Z67 is now owned by the Class so we're looking for the right person / syndicate to take her on and race her regularly.
Cost: The right owner is more important that the cost so please get in touch.
For further details please contact Gareth Penn at gareth@goodsalonguide.com