​Carbon fibre spinnaker pole; 100% Carbon fibre with 2x2 twill outer layer; 1981mm overall length incl end fittings; 38mm OD; Selden end fittings.
Made bespoke for the Victory Class and a bargain at £225.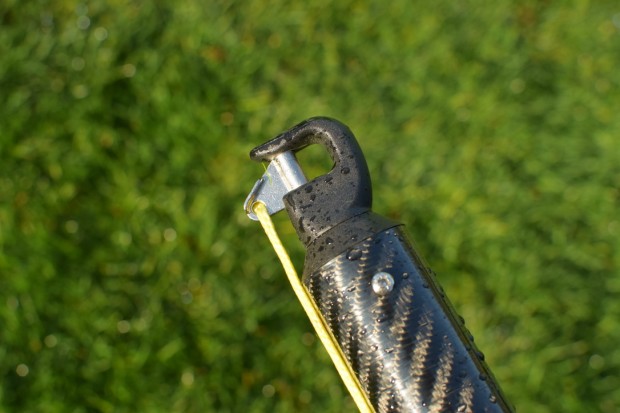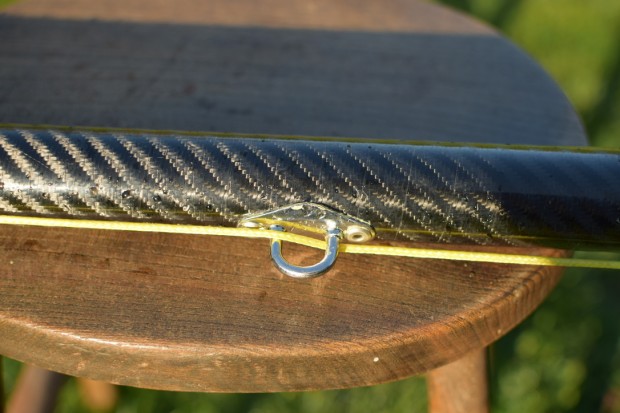 ​You know you want one and you know your crew wants one even more!
Not only do these look beautiful but because they are lighter they hurt much less when dropped on your head or poked into your eye socket.
Please let Gareth know if you'd like one.