In an epic feat of organisation and hard work with such limited time, a fleet of Victories made it to the start line for the first of three races in the Covid Cup, a 2021 special series, and the Taylor Trophy.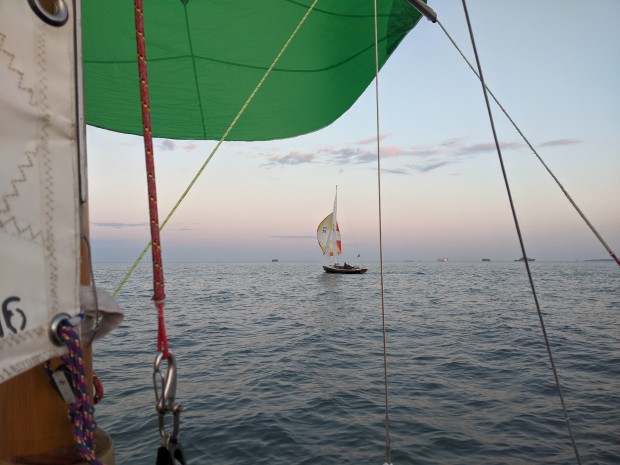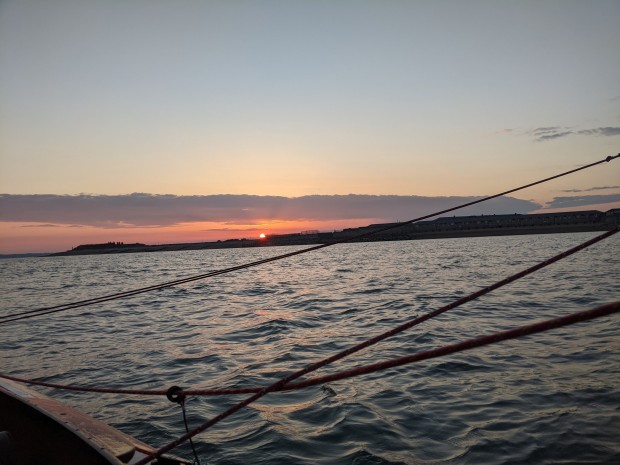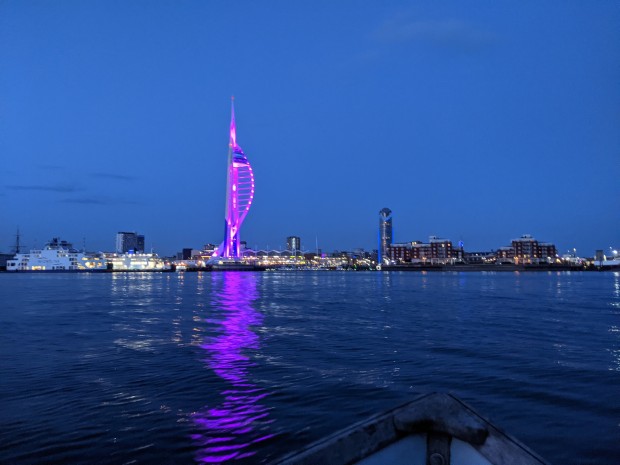 OOD was Sid with help from Jim and Clive.
There was a brief postponement but the course was set-
Line (PSC to Galadriel)
RNC & RAYC
Laid mark (in the vicinity of 2 Bar)
Gate x2
It was a beautiful evening and perfect conditions to remember how to sail a Victory! A south westerly wind of 12 kts decreasing to 5 or so as the sun set. The start was at low water with a strong tide along the wall.
After just managing to complete both laps before the wind and sunlight died, the race was well fought but Z74 won, closely followed by Z80. We rushed back to the Camber in time for last orders at the Bridge Tavern.
Thank you to the OODs for a great welcome back to racing. A strong turnout to the 2021 season but with a few boats still on dry land the fleet is looking very competitive and eager to make up for the lost races in 2020.
The full results-
Z74
Z80
Z75
Z69
Z77
Z71
Z70
Z73 (ret)