The class will refund the cost of one entry to Cowes Week 2018 with a draw held at the EGM.
Cowes Week is yet to open entries for 2018 so if you enter through the Class before the EGM we will fix the cost at £310 and enter for you. A draw will then be held at the EGM and the winner will have their £310 refunded!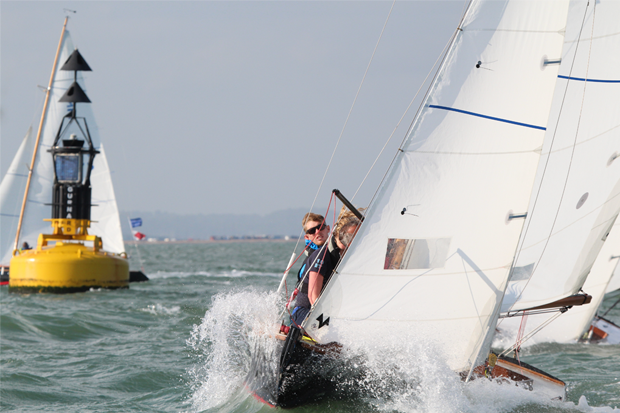 ​Enter now, save money!
Last year the early bird discount cost was £315 so the offer through the Class is sure to save you money and you may get your entry for free!
What do I have to do?
To take advantage of this offer, and to enter into the draw, please email Russell Mead with your entry details (boat number, owner name) and transfer £310 to the Class bank account by 6.30pm on Friday 24th November.
Terms & Conditions
Victory entry only, not transferable to other classes

Excludes mooring fees
Entry to prize draw is only valid once funds have been transfered into the Class bank account (please use your boat number as reference)
Should Cowes Week's entry fees be lower than £310 the difference will be refunded