​Delayed race report from Thursday evening, OOD Gareth Penn and Zoe Whittaker. Light winds from the north (ish) caused some trouble with what course to set, Gareth ended up using Rosina parked off KB for a short leg up to PSC and back to KB (four times!) followed by hooking PSC to starboard and then finishing at Alfie.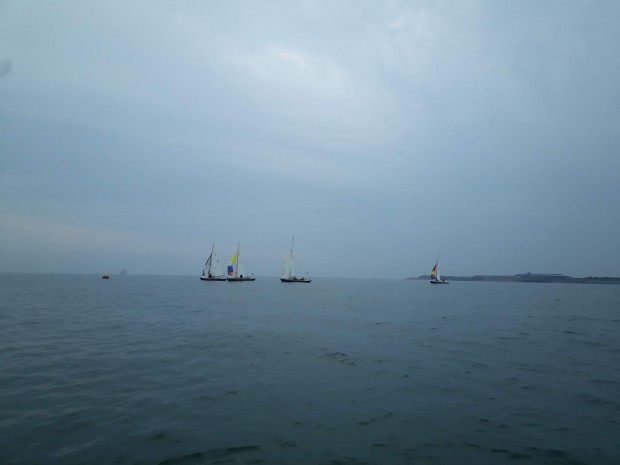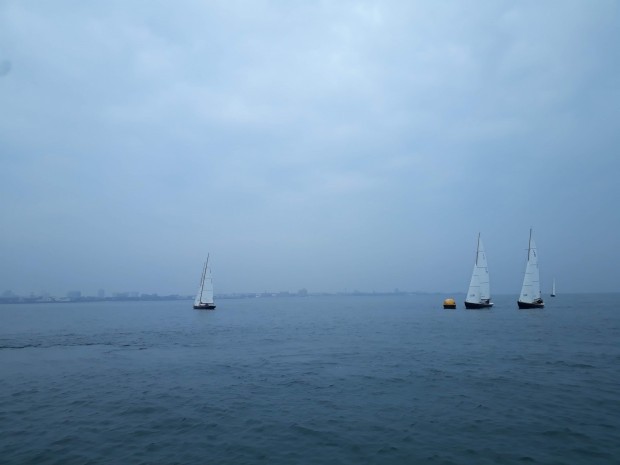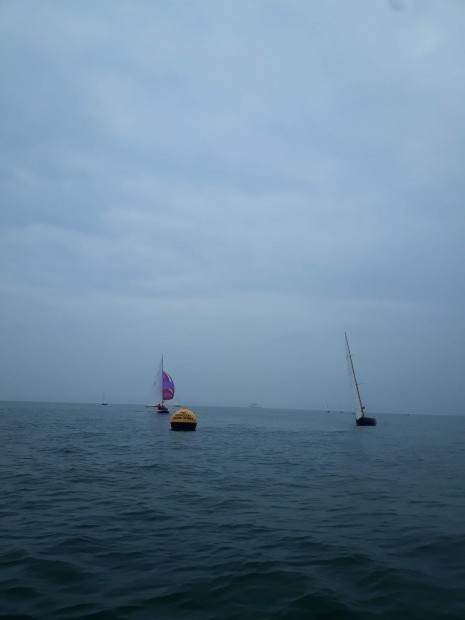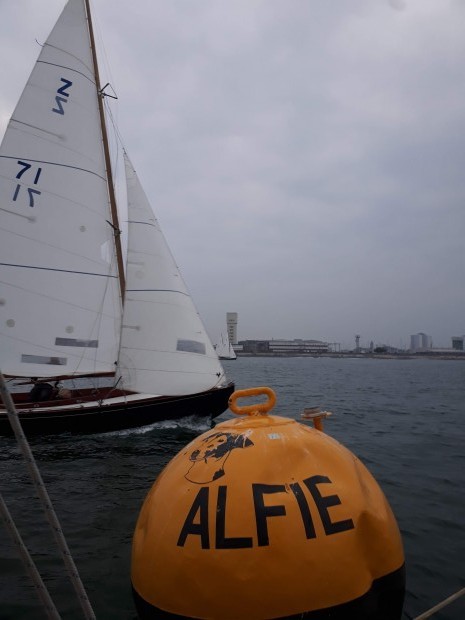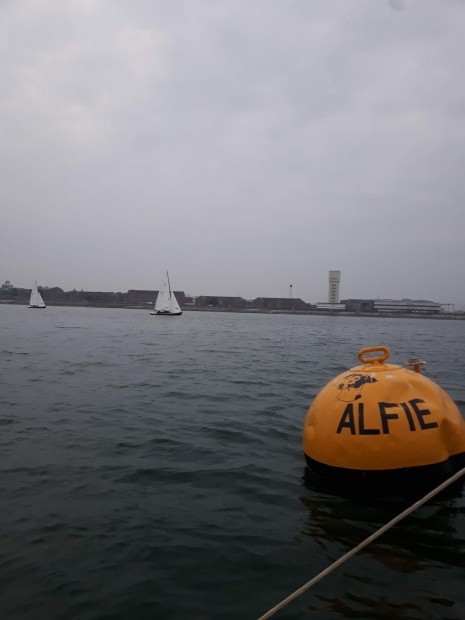 ​Nine boats took to the water for the second race in the second Thursday series. Z71 and Z70 were OCS at the start but the rest of the fleet had a slow but clear start. The aim of the game was to keep the momentum going in the light breeze! Up to the first windward Z78 and Z74 went right but Z77 went left and was round PSC first. Followed by Z57, Z78, Z68, Z71, Z54 and Z48.
Hugh on Z77 kept extending his lead to KB with Z74 chasing them down. At the next rounding at KB Z77 was still in the lead with Z57 swapping places with Z74. Geoff Dixon on Z71 has jumped places to 6th going deep to KB with lots of gybes. Z78 and Z74 kept with their previous tactics and went right up to PSC but could never quite catch Z77 up. Tight racing for all the rounds between PSC and KB, during the last rounding of PSC before reaching to Alfie the front four boats were very close with Z77 ad Z74 fighting for first and Z57 and Z78 also in touching distance of each other.
The leg from PSC to Alfie ended up being quite exciting! Z77 pulled away and was 40 seconds in front of Z74, Z57 was then nearly a minute behind followed by Z68 and Z78 almost level at the line at the wall. We weren't sure who would pull 4th out the bag until outsider Z71 came storming up to the line on the Alfie end, Geoff had realised there was less tide and perhaps freeer air out towards Alfie. Z71 just pipped both Z68 and Z78 at the finish- see how close in the pictures!
The final race results were-
Z77
Z74
Z57
Z71
Z68
Z78
Z70
Z54
Z48
Congrats to Z77!! Thank you Gareth for a good evenings race despite the light conditions!
The next Victory Class race will be on Tuesday 29th May for the third race in the Bishop Painting series. See you on the water!