​Tuesday 22nd May, Batt Sails Evening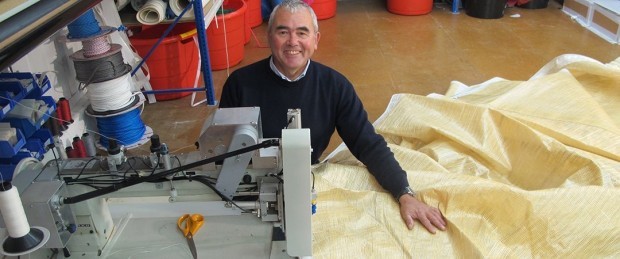 ​Put a note in your diary to turn out for the second race of the 2nd Tuesday series on 22nd MAY.
There is a bottle of something alcoholic for the winner donated by Class Sailmaker Dick Batt!
Dick will be around after the race for any informal discussions you want to have about your sails.
Dick would also like to go sailing, so here is a great opportunity to have the sailmaker aboard to help you make the of those sails he cut for you. First come first served, please contact Geoff Dixon if you are interested in taking Dick out. He's been making sails since the 70's, is a Merlin Rocket and Squib national champion, and currently races an X Boat, Squib and Solo, so you might learn something.................