​Victory Yard and Sheds
Maintenance Activities
We have several maintenance tasks taking place in the yard this Summer to improve the work spaces and ensure our safety:
A new electrical meter box and the external LED lighting has already been replaced (Thanks Ron) and we will be fitting all new LED shed lighting soon and refurbishing power points and locations to save too many training leads.
Additional mast storage rigging will be installed in both sheds.
2 Victories in the yard are due to be removed to make more space for active boats.
Victories in the yard with masts will be derigged.
There will be a major clear out of surplus items -appreciate your support to identify items.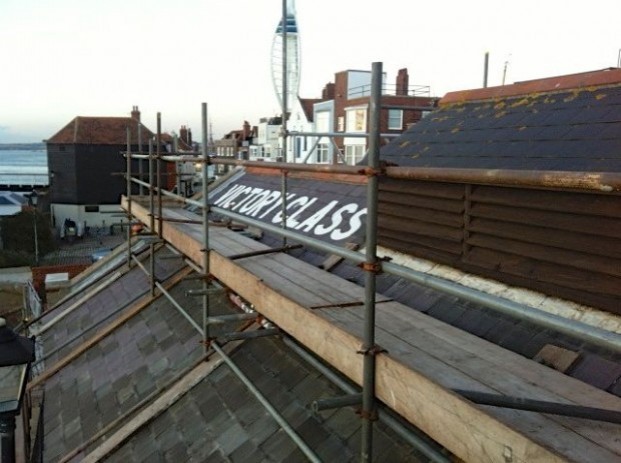 ​
Health and Safety
Our Risk Assessment for the yard (displayed on notice board) has been reviewed and an updated 2017 copy will be circulated to all members.
Please take time to read confirm your understanding of the hazards, risks and mitigation.
As always keen to receive your feedback, comments, concerns and improvement opportunities.
The key issue we have is keeping the refit spaces clean and tidy, please remove and dispose of your rubbish or scrap items regularly.
Any items you wish to keep must be clearly labelled with Z No.
Security
Please always ensure the sheds and yardare securely padlocked when you leave the yard, even for a short time.
Keys are available from Ian if and when required at £5.
Ian Perryman
Victory Yard Manager